Company Profile
---
MEC was founded by Saad Zakhary in 1948 who was the pioneer, entrepreneur & visionary behind all the success that happened to MEC in the past 70 years.
---
MEC kept constantly adding to the product & client portfolio where we can proudly say that all our products are evaluated by customer all around the area and is used in more than 1000 projects.
---
MEC specialise in Valves, joints & mechanical equipment used in water & waste water pipelines, treatment plants & irrigation systems.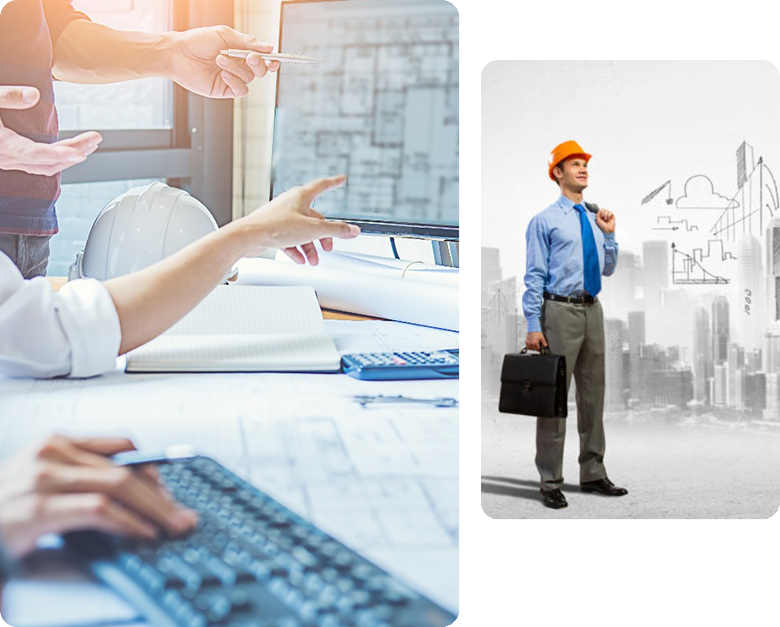 Our Vision
MEC aiming to keep on improving in all products, process & technology to gain more satisfaction from all reputable customer. With the technology rising in the water industry, MEC are adapting to all changes happening globally to be on top of all client & market demands.

Our Target
By 2025 to become the MVV (Main Valve Vendor) in the MENA region for all water & waste water projects, where MEC would become the one Valve company for all clients demand for Valve, actuation & control solution.